Are you an adventure seeker?
Keystone cabin is the perfect balance between solitude and convenience. Rustic yet comfortable. Unique. Adventurous… The quintessential 'cabin in the woods'.
Keystone Cabin is part of For-Rest Retreat
Feel like you are away from it all and still be only 10 minutes from your car. Explore all the Kootenays have to offer including Nelson, Kaslo, Castlegar, Rossland and more. A backcountry style off-grid cabin in a perfect location to explore the Kootenays. Enjoy privacy and be close to nature at the base of Keystone Mountain. This cabin is accessed by a 0.7 km hiking trail on private property. Far enough to enjoy some solitude, close enough to explore the area. Close to world class ski hills and backcountry skiing, excellent hiking and mountain biking opportunities and even private hiking trails right out your door.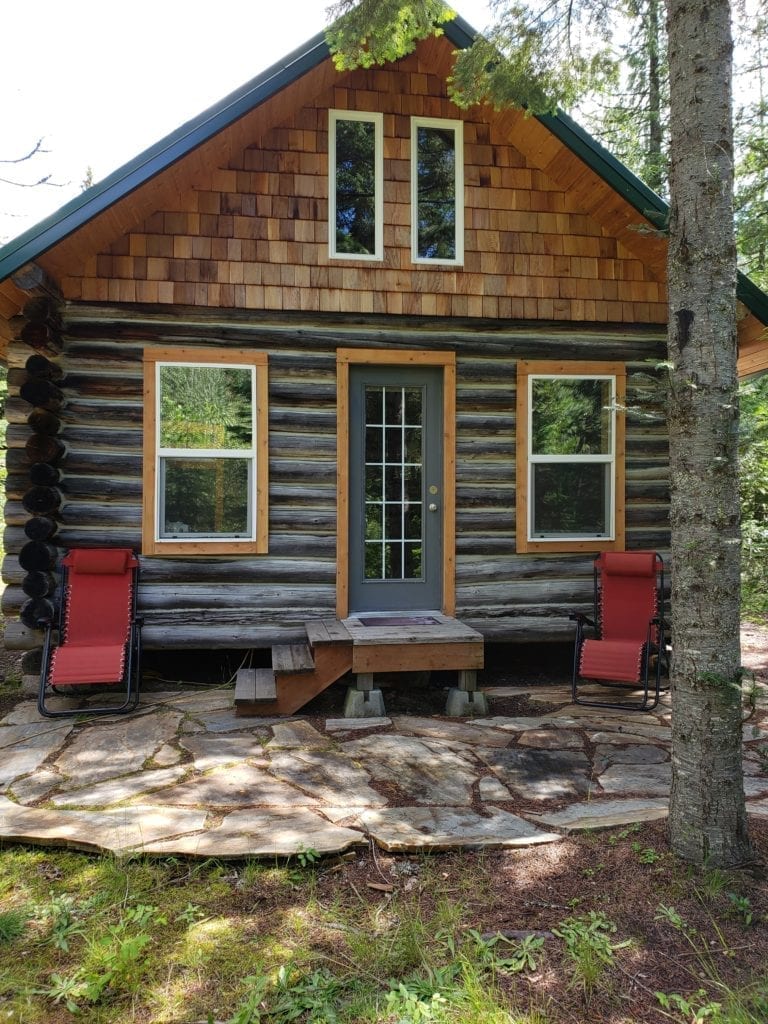 Enjoy being away from the crowds.  Go for a walk on our 54 acre property or just cozy up with a good book. Embrace the backcountry style experience.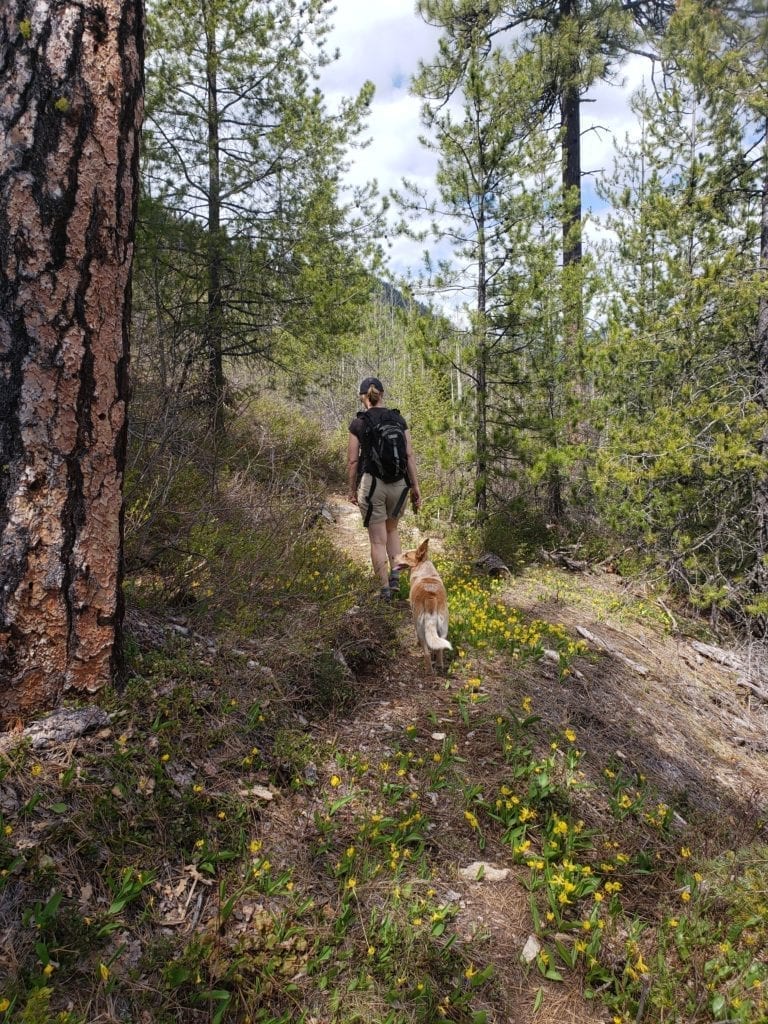 Tired of cities, traffic and everyday hustle and bustle? Salmo is the ideal location for an 'off-the-beaten-track' vacation. We are perfectly situated to access all the Kootenays have to offer.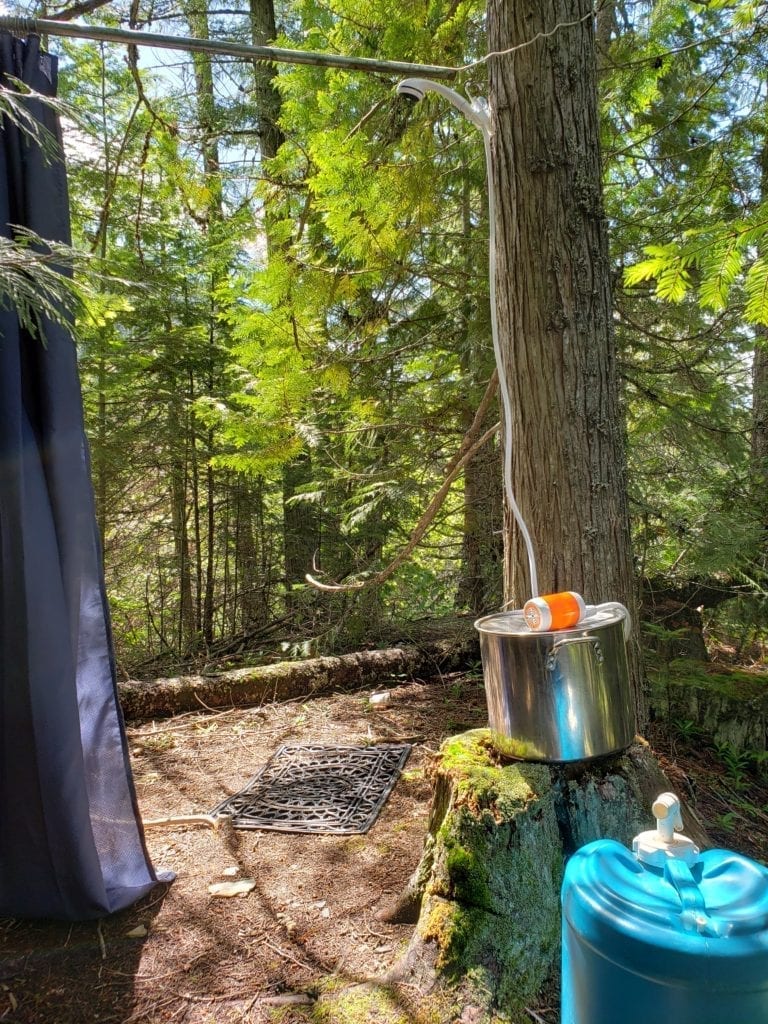 While there is full cell phone access at the cabin, you will feel like you are truly on a rustic vacation. The cabin is fully off-grid with lights and charging stations that run off of solar.
Between the private trails being developed right on our property and several trails in and around Salmo, you will have no shortage of hiking and biking opportunities to choose from.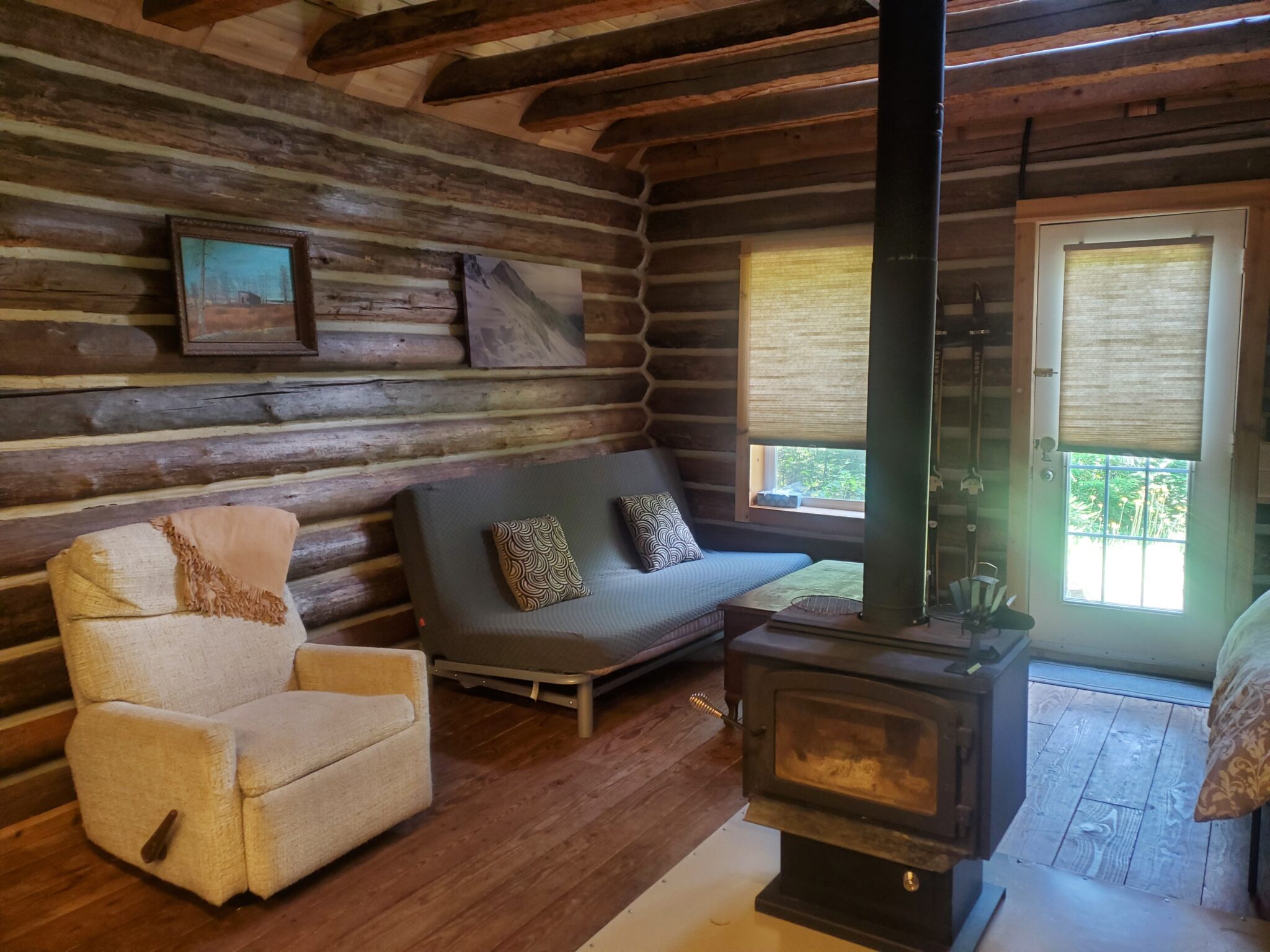 Sleeps 6
Kitchen facilities
Outdoor BBQ with Burner
Solar Lights & Charging Station
Trails
Outhouse
All bedding provided
Cooler
Outdoor shower
This is a unique space for up to 6 guests. The cabin is off-grid but has solar lights and a USB, 12V, 120V charging station for your mobile devices. Heat is wood stove and cooking is either on the wood stove or the bbq (with burner) right outside the door. There is no plumbing so the toilet is an outhouse. There is a sink for washing with a drain, but no running water. We will provide jugs of water for use. All bedding and kitchen amenities are supplied. There is a cooler for your perishable foods. This space is perfect for couples, friends, quiet gatherings, solo travellers and families with older children (not recommended for toddlers or young children due to wood stove and stairs/loft).
"Simplicity, simplicity, simplicity! I say, let your affairs be as two or three, and not a hundred or a thousand; instead of a million count half a dozen, and keep your accounts on your thumbnail. In the midst of this chopping sea of civilized life, such are the clouds and storms and quicksands and thousand-and-one items to be allowed for, that a man has to live."
― Henry David Thoreau
Photos of the cabin and property
Would you like time to breathe?
Get away for a few nights and take in the unique beauty and chill vibes of the Kootenays. Remember to breathe….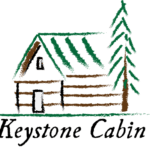 Call us : 250-777-2559 Email us: info@keystonecabin.ca